About Us
For the past 23 years, Copy Plus has been providing factory trained copier services to hundreds of businesses throughout the Greater Houston, TX Area.
We pride ourselves on being able to not only provide our customers with quality copiers, but being able to back up our sales with a staff of professional and reliable technicians who service and repair all of your office's equipment including copiers, fax machines, and printers from Canon, HP, Brother, Sharp, and other leading brands.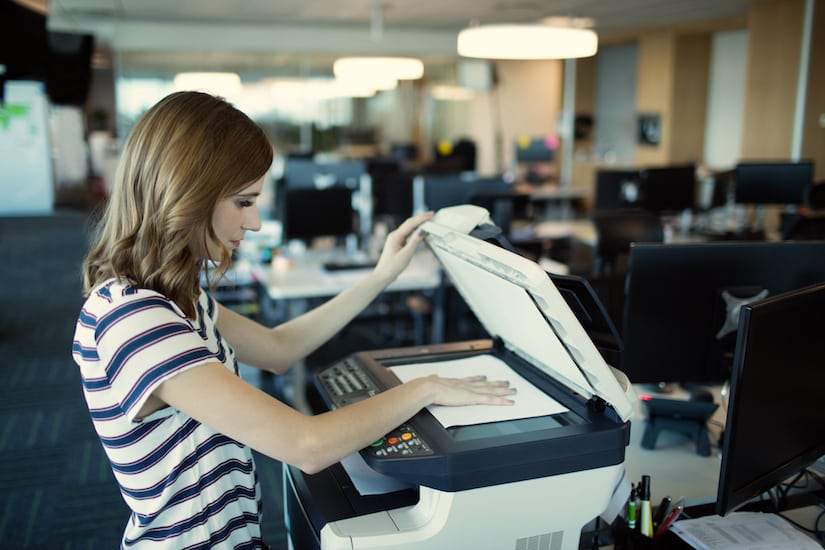 At Copy Plus, we specialize in leasing, selling, and servicing high quality remanufactured Canon copiers and fax machines.
This allows our customers to have equipment in their office that is fully refurbished and truly "like new" in both quality and appearance. This assures a cost effective solution for our customers with savings as much as 65%, compared to the purchase of a brand new copier.
Our frequently refurbished copiers include late model Canon digital copiers that range from 15-85 copies per minute. Many of the machines can be configured specifically for fax, print, and scanning capabilities. However if you are into buying and owning a new copier, Copy Plus will not only sell you the new machine of your choice, but our factory trained technicians are also qualified to service all leading brands.
If you have any questions regarding our company or the services we provide, we invite you to contact us at 281-362-1311 today.